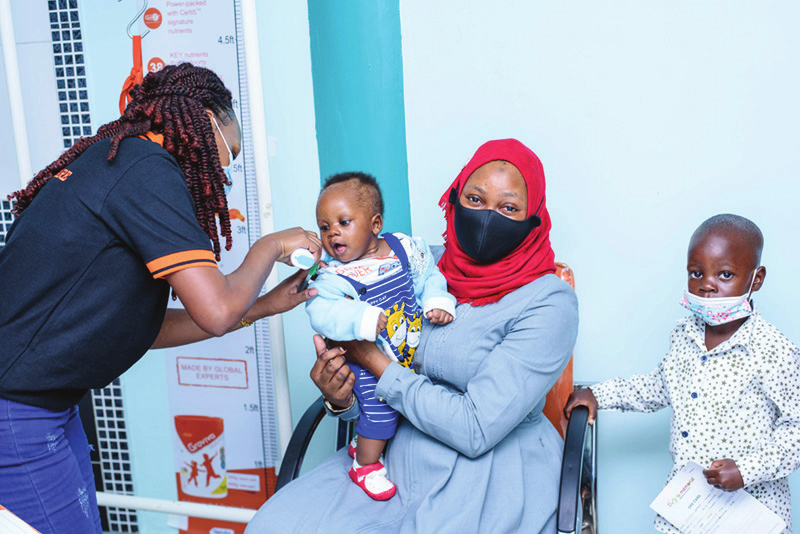 5 Alternative Therapies That Support Gut Health
Being proactive about your health and wellbeing is more than a supplement routine or following a meal plan. Being well is a lifestyle.
[social-share]
Get Started with us
We are open Round the Clock to serve our patients. You can call us, write to us or visit us as per your convenience. Our Accident & Emergency Department and Ambulance Services are available to attend to your emergency needs 24/7.
wpDiscuz