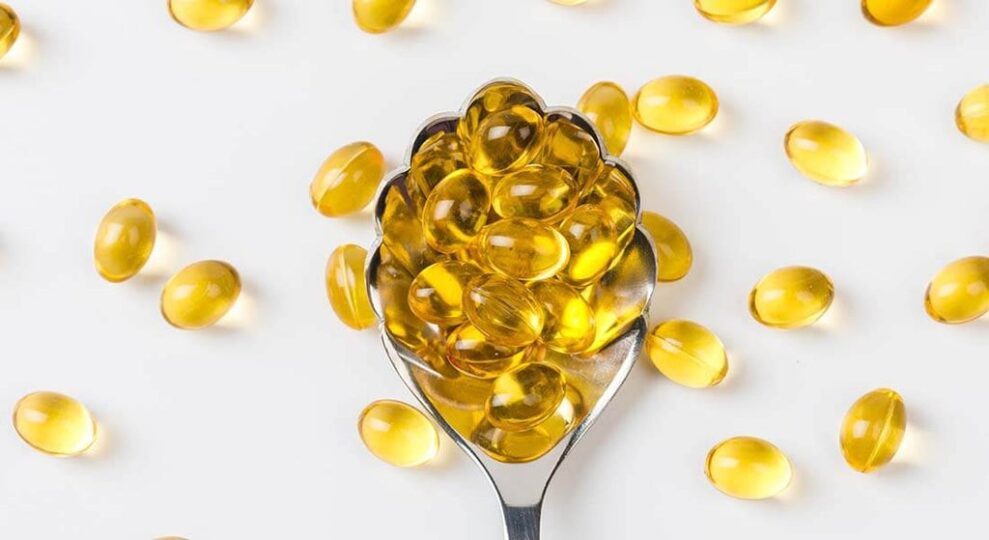 Vegan Supplements: The Latest Trend in Health and Wellness
Vegan supplements are in the health and wellness limelight now -- and for a good reason.
Get Started with us
We are open Round the Clock to serve our patients. You can call us, write to us or visit us as per your convenience. Our Accident & Emergency Department and Ambulance Services are available to attend to your emergency needs 24/7.
wpDiscuz